Our experience at A & L Heating and Cooling extends beyond the installation and maintenance of HVAC Systems. We also undertake almost any plumbing repair job, large or small. Call us for an estimate, and we'll be right there to take a look at your project. Many plumbers on Cape Cod have so much work that they're unable to keep up, and it can take several days or even weeks unless you have an urgent problem. Give us a try, we can respond quickly, and get the job done quickly, safely and with no fuss or mess.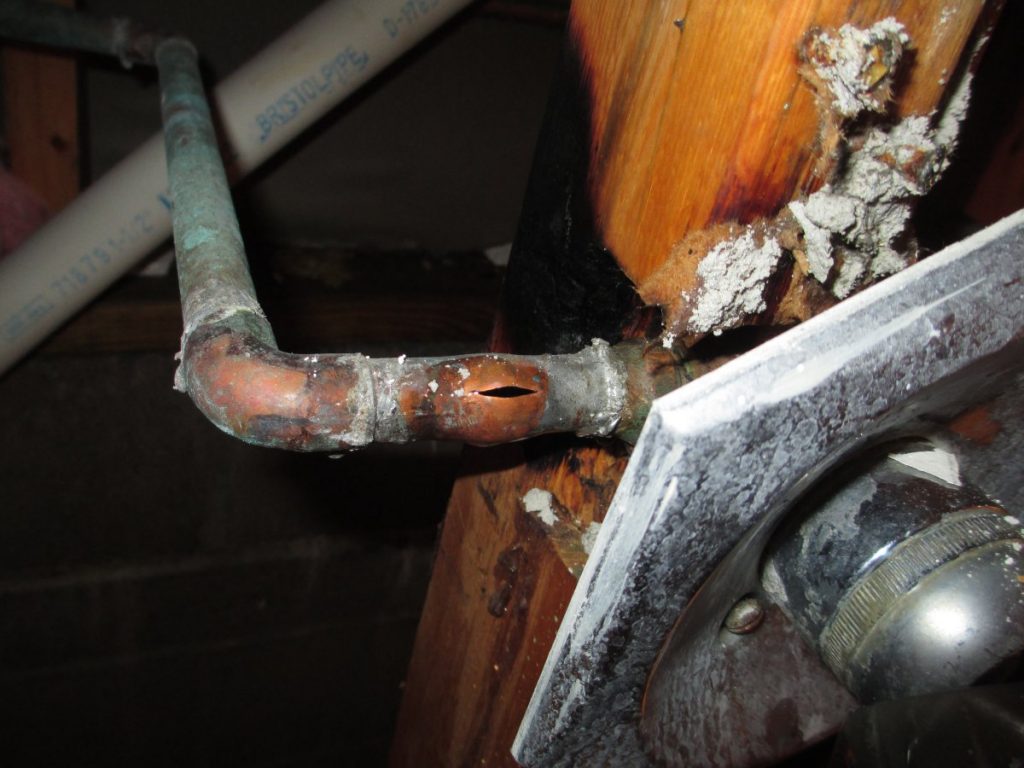 Examples of the jobs we can undertake are:
Leaking pipes and faucets
Frost/freezing damage repair, frozen pipes
Water Heater repair or installation
Boiler repair, troubleshooting and replacement or installation
Boiler conversion to natural or propane gas
Outdoor shower installation, repair or winterization
Seasonal property winterization, including water shut off, system drainage, and spring recommissioning
Bathroom remodeling including shower and/or tub installation, including custom shower design and installation
Toilet repair and/or replacement
Baseboard heat system installation, repair, extensions.
Does your baseboard heating system fail to heat some of your rooms correctly? Give us a call and we'll come and investigate the problem. Sometimes the system needs flushing, or has been badly designed or installed, and we can troubleshoot and repair your system. We'll investigate and resolve heating system problems of all kinds. When the weather is really cold, does your house just get colder and colder because the heating system cannot keep up? Lets take a look. Maybe your boiler is underpowered or not working correctly. Perhaps the system needs to be balanced, or separated into more zones with separate thermostats so the heat goes where its needed.
We are a top plumbing company with hundreds of happy customers in Falmouth, Dennis MA
Hire a highly reviewed plumber and save time and money!
A&L has the best plumbers in Yarmouth, Hyannis, Truro, Sandwich MA
We ensure excellent plumbing repairs from expert plumbers at an affordable price
With A&L you get professional plumbing repair services and guaranteed results. Serving Harwich, Provincetown, Bourne MA
Don't search anymore! We are the best plumbing company in Barnstable MA
The solution for your plumbing problems is here! We have a team of expert plumbers that serve the cities of Orleans, Forestdale, Mashpee MA
We are a top-rated plumbing company and offer services in Chatham and Brewster MA
Pro plumbing services for you!