About A & L Heating Cooling & Home Improvements
We are available all the time and are always happy to help. We respond to questions promptly.
What separates us from other Cape Cod Heating Cooling Contractors? A & L Heating, Cooling & Home Improvements offers the greatest value to our customers.  We only employ the most experienced professionals in the area. The owners, Luke and Alec, are native Cape Codders and graduates.
The quality and value of our work guarantees you receive the best service in the Cape Cod area. We encourage you to call, but you can also email us or leave a message through the contact form and Luke or Alec will call you back promptly.
We also have no problem with staying and completing a job — even if that means staying past dark to get your HVAC system working properly.
Cape Cod Heating Cooling Contractors, A&L Heating, Cooling and Home Improvements, has been helping Cape Codders stay warm and cool since 2007. During that time, we have developed an excellent reputation for quality, responsiveness, and fair pricing.
We maintain, repair, sell and install HVAC systems. Our HVAC repair services are available 24/7 and we can repair and maintain any brand.
In keeping with our love of energy efficiency, we are now a MassSave Preferred Contractor. We also sell and install new or replacement windows and doors for homes and businesses.
We also remodel bathrooms. Check it out here.
Please write me a Hibu Review
Contact Us
A & L Heating, Cooling & Home Improvements
30 Melissa Drive West Yarmouth MA 02673
Call 508-737-5751
mailto:[email protected]
Please complete this form for a free estimate

HVAC Maintenance Programs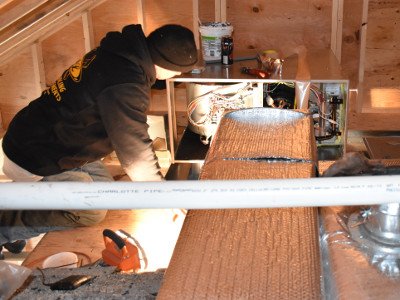 When did you last have your HVAC system checked out? If it is not maintained on a regular basis eventually it's energy efficiency will decrease and your heating and or cooling costs will increase. We can come out perform a HVAC system tune up and having it running at max efficiency in no time.
A&L, your best choice for Cape Cod heating cooling contractors, recommends that you sign up for our regular inspection and maintenance program. We can take care of your equipment and make sure its working to full efficiency. As members of our HVAC maintenance club you will also receive discounts on our routine maintenance visits. Then it will not let you down when you most need it! Remember, we do free estimates so just call us to come and check out your system.
HVAC Repair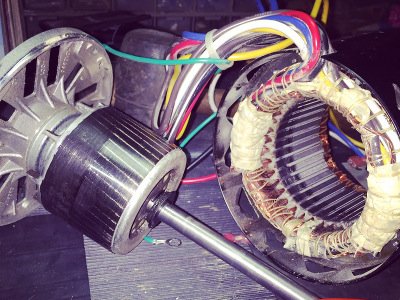 Is your cooling system making funny noises?
Your heat or AC just won't come on?
Your central air conditioning turns on but no cold air comes out?
Heating system seems to be running all the time but it still isn't warm enough?
One room is stifling hot and the rest of the rooms are cold?
The best Cape Cod heating cooling contractors are available 24/7/365 for residential and commercial buildings throughout all of Cape Cod. Doesn't matter if you are not an existing or past customer. The brand doesn't matter either as we can fix all HVAC system brands.
Contact us. We'll find your problem for you and then give you a free estimate.
Heating & Cooling System Installation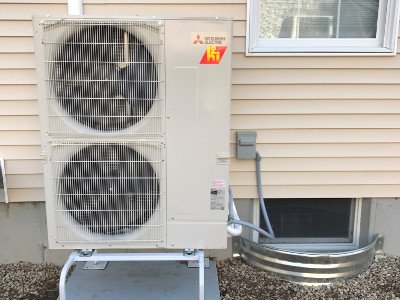 Have you finally had enough of the hot and humid days and nights?
Is your current heating system old and inefficient?
Tired of window ac units and want to upgrade to central air?
Maybe its time to install an energy efficient central air conditioning system in your home or business. A&L, one of the top Cape Cod heating cooling contractors, has a wide range of heating and or cooling systems available for your home or business.
Call us and we'll come and give you a free estimate. Then we will complete the job quickly and efficiently leaving you knowing you made the right decision!