A & L Heating Cooling and Home Improvements
Heating, ventilation, and air conditioning (HVAC) systems are essential for maintaining a comfortable indoor temperature and air quality. They play a crucial role in maintaining the overall health and well-being of individuals, especially during extreme weather conditions. HVAC systems are responsible for regulating the temperature, humidity, and airflow within buildings, making them crucial for commercial, industrial, and residential properties.
HVAC systems are complex and require expert knowledge to design, install, and maintain. As such, it is essential to hire the right contractor for the job, especially on Cape Cod. The weather conditions on Cape Cod can be extreme, ranging from hot and humid summers to freezing winters. As a result, HVAC systems need to be efficient, reliable, and durable to withstand these conditions.
Hiring the wrong HVAC contractor can have disastrous consequences, including safety risks, subpar installations, and costly repairs. A poorly installed or maintained HVAC system can lead to increased energy bills, poor indoor air quality, and even health problems for occupants. Additionally, shoddy installations can result in equipment failures, leading to costly repairs and replacements.
It is crucial to hire a reputable HVAC contractor who has extensive experience in designing, installing, and maintaining HVAC systems. The right contractor will have the necessary licenses, certifications, and insurance to provide quality workmanship and protect your property from any damages. They will also have a proven track record of delivering successful projects and satisfied clients.
At A&L Heating Cooling & Home Improvements, we pride ourselves on being the top HVAC contractor on Cape Cod. Our team of experts has extensive experience in installing, maintaining, and repairing HVAC systems, including heat pumps, air conditioning, and furnaces. We use the latest technology and equipment to ensure efficient and reliable systems that meet our clients' needs.
We offer a range of services, including design and installation, maintenance, and repair. We understand that each property is unique, and as such, we tailor our services to meet our clients' specific needs. Our goal is to provide our clients with the highest quality workmanship, excellent customer service, and cost-effective solutions.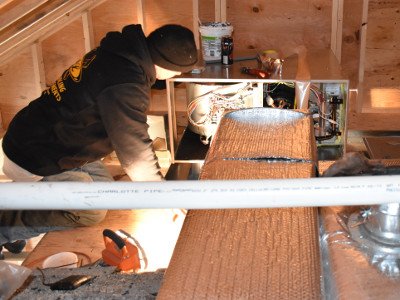 When did you last have your HVAC system checked out? If it is not maintained on a regular basis eventually it's energy efficiency will decrease and your heating and or cooling costs will increase. We can come out perform a HVAC system tune up and having it running at max efficiency in no time.
A&L, your best choice for Cape Cod heating cooling contractors, recommends that you sign up for our regular inspection and maintenance program. We can take care of your equipment and make sure its working to full efficiency. As members of our HVAC maintenance club you will also receive discounts on our routine maintenance visits. Then it will not let you down when you most need it! Remember, we do free estimates so just call us to come and check out your system.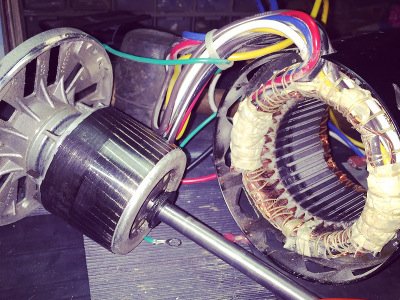 Is your cooling system making funny noises?
Your heat or AC just won't come on?
Your central air conditioning turns on but no cold air comes out?
Heating system seems to be running all the time but it still isn't warm enough?
One room is stifling hot and the rest of the rooms are cold?
The best Cape Cod heating cooling contractors are available 24/7/365 for residential and commercial buildings throughout all of Cape Cod. Doesn't matter if you are not an existing or past customer. The brand doesn't matter either as we can fix all HVAC system brands.
Contact us.
We'll find your problem for you and give you a free estimate.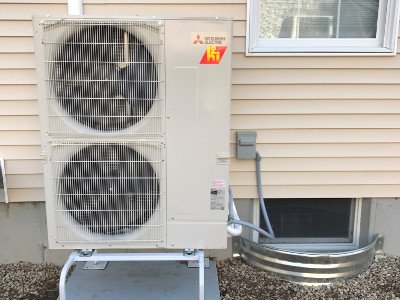 Have you finally had enough of the hot and humid days and nights?
Is your current heating system old and inefficient?
Tired of window ac units and want to upgrade to central air?
Maybe its time to install an energy efficient central air conditioning system in your home or business. A&L, one of the top Cape Cod heating cooling contractors, has a wide range of heating and or cooling systems available for your home or business.
Call us and we'll come and give you a free estimate. Then we will complete the job quickly and efficiently leaving you knowing you made the right decision!