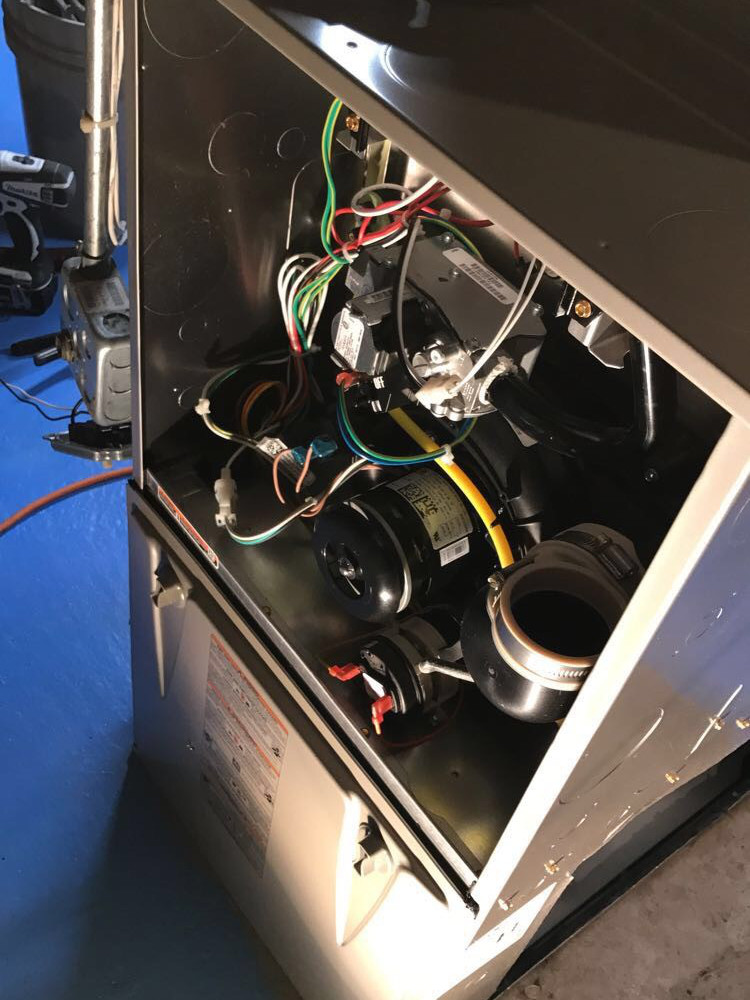 Our friends at Cape Light Compact offer a free home energy assessment in Barnstable County, MA. One of our energy associates will walk you through the steps of signing up for this no-cost assessment at your convenience and discuss what happens during the assessment.
Call today to speak with us. Alternatively, you can fill the Contact Form to the right.
What Happens During the Energy Assessment?
The home energy assessment includes installation of instant savings measures at no additional cost, including:
Compact fluorescent light bulbs
Low-flow shower head and faucet aerators (when applicable)
Air sealing
You will also receive a report detailing energy usage in your home and areas that could use additional insulation and air sealing. Any of the items detailed in the report are eligible for an incentive of 75% off insulation costs up to $2,000, as well as no cost Air Sealing.
After the Energy Assessment
Any of the work that is detailed within the free home energy assessment report given to you at the time of the assessment can be completed by us, or another one of the qualified contractors on the list.