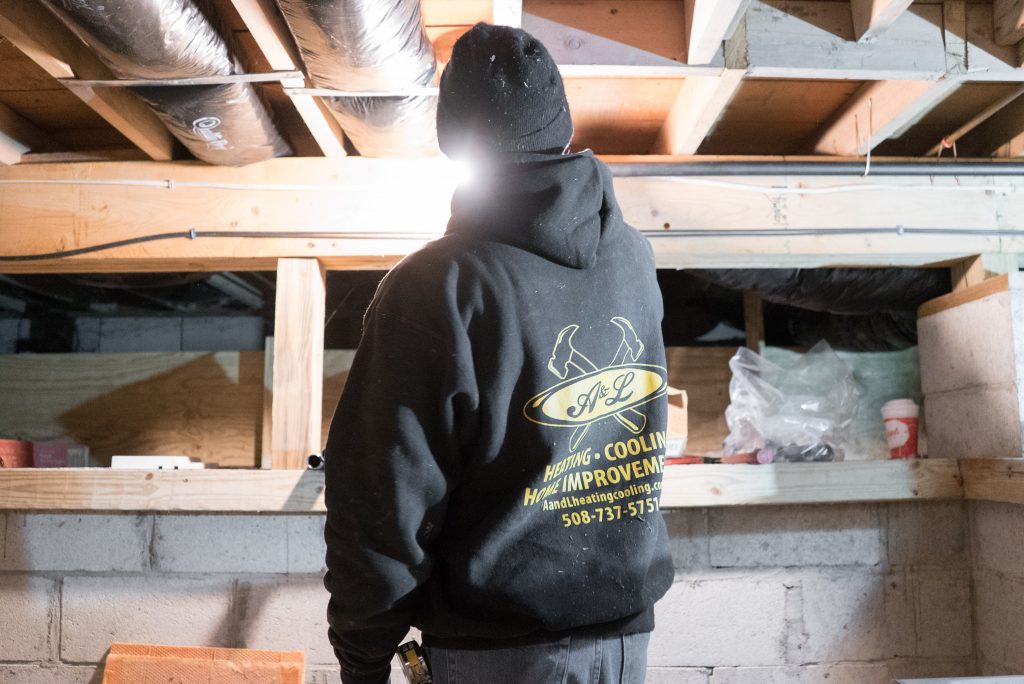 A and L Heating, Cooling & Home Improvements, the premier Cape Cod HVAC contractors provides the local home builder and/or owner with quality HVAC work at competitive prices.
Our mission is to provide our customers with the best Cape Cod HVAC, heating & cooling services, at a reasonable price. We make it very easy for you, whether you're installing a new heating & air conditioning system, ductless or mini split A/C unit for a room or just adding A/C to your existing heating system. No matter what it is we do for you, we will do it cleanly, efficiently, quickly, to your satisfaction and at a great value!
Why hire us?
We provide fast and reliable service.
You deal directly with the owner, not a dispatch center or secretary.
You get free estimates & free consultation directly from the owner.
As a customer, you have direct phone line to the owner.
You never have to deal with a salesperson.
We respond quickly to any enquiry, quick response time.
We are a one-stop shop. You don't have to hire other contractors. We take care of everything!
Some of the products we sell, install, repair and maintain:
Mitsubishi ductless ac units & heat pumps
De-humidification systems
Humidification systems
Complete HVAC systems for renovations and new builds
We also provide these other services:
Home additions and improvements
So if you need a new HVAC system, or need a repair or just a tune up, contact us today and you'll speak directly with one of the owners. Our phone number is (508) 737-5751.
Save